About The Project
Photogen is driven by 25 years of research and development, they are revolutionising the understanding of solar radiation and its impact on our health. Their mission is to develop innovative technologies and solutions for unmet patient and healthcare needs, including individuals at the most extreme risk from light exposure.
After a few research & brainstorming sessions with the team, we came up to a conclusion. The new website uses a simple & modern tone that communicates Photogen's mission directly to target audience.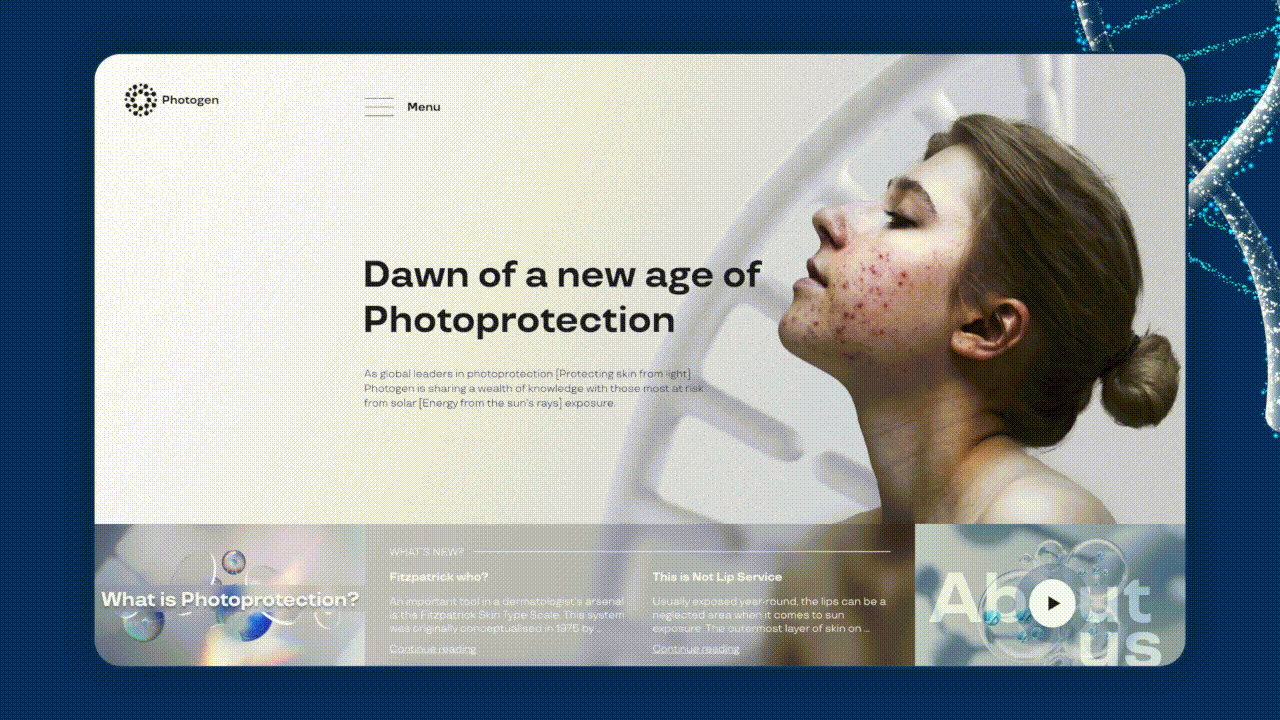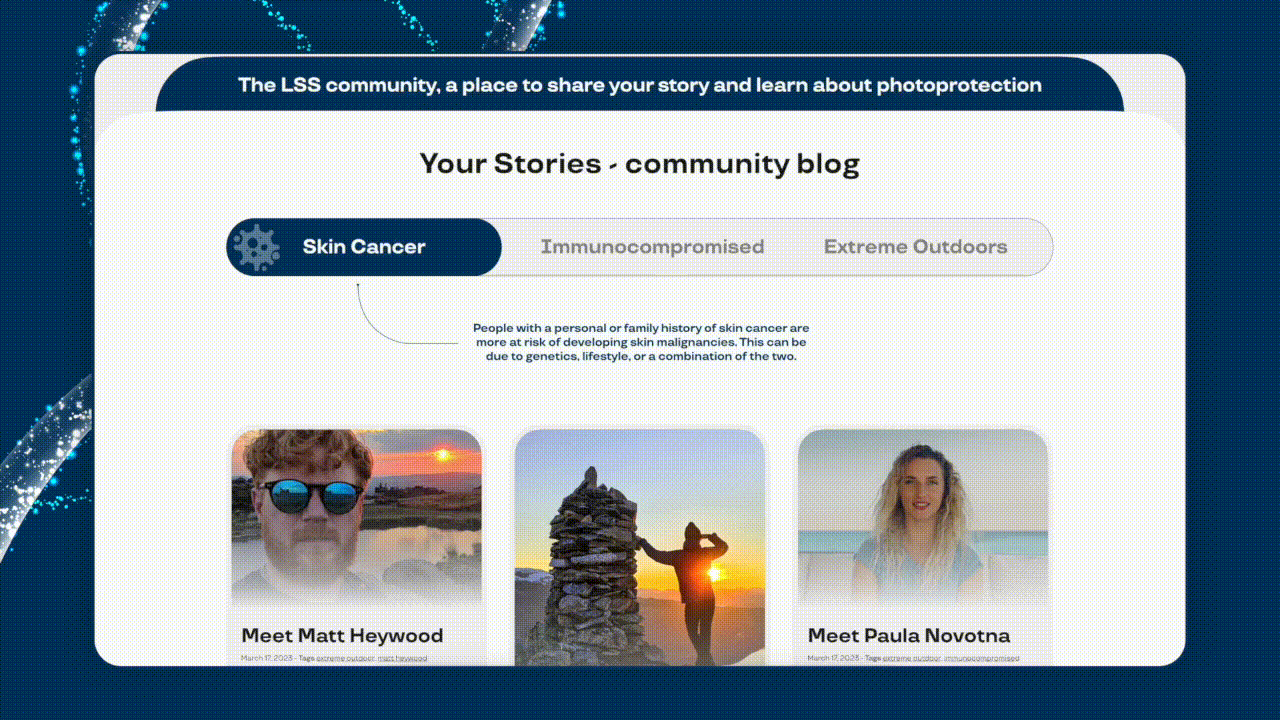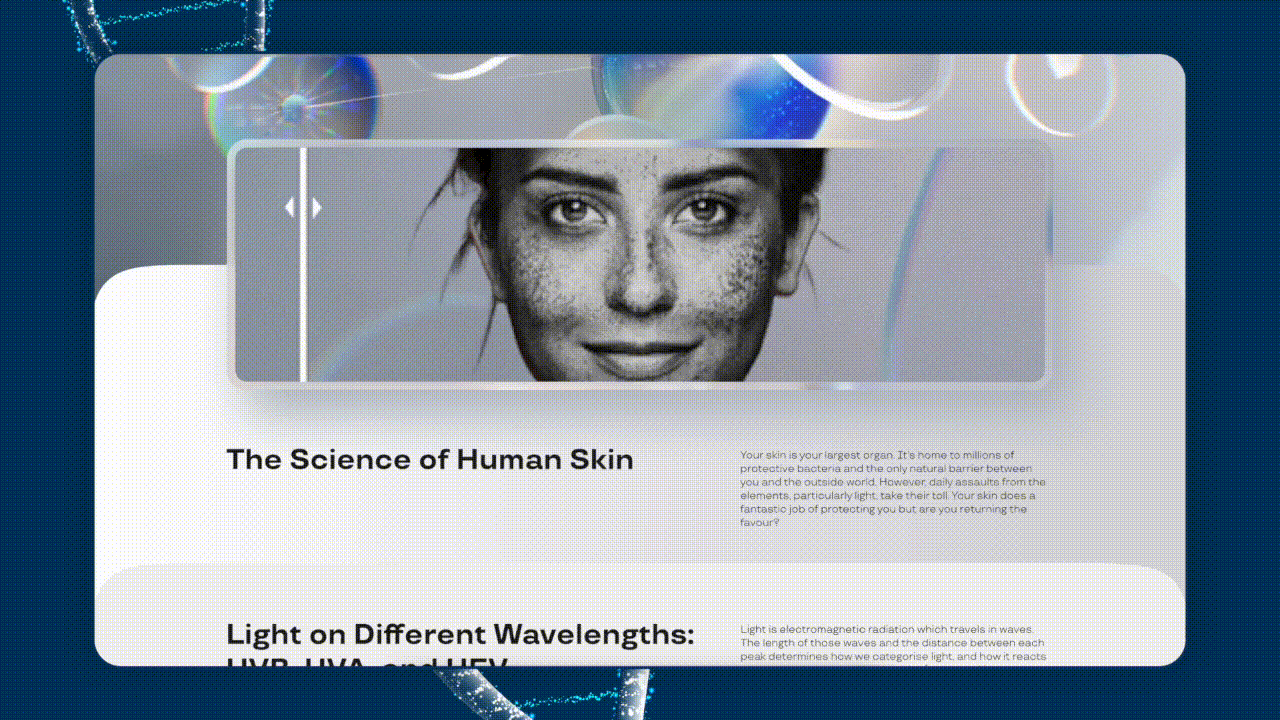 Amber Lewis (Brand Manager)
As experts on light and photoprotection, we reshaping the human relationship with light.